Now that we are in the "thick" of fall, it's time to share some of our favorite props, backdrops, and all things photo booth worthy with you!
Photo Credit: Fox Hollow Cottage
As we all know fall and leaves kind of go hand in hand. Since it has been raining leaves lately it's only fitting that we start off today with a DIY burlap leaf craft that we found over on Fox Hollow Cottage.
These little cutie pies would make a wonderful addition to your photo booth back drops and props. Strand some leaves together to create the perfect garland for your fall parties!
Go ahead and click HERE to check out the how-to!
Photo Credit: Lora Jeans Magazine
While we are on the subject of leafy garland, here is a great DIY from Lora Jeans Magazine on how to strand natural leaves for an extra touch of autumn. This is a perfect last-minute preparation that we think your guests will adore. You can check it out by clicking HERE.
Photo Credit: Buzzfeed
We absolutely love a show-stopping backdrop and this gold painted leaf décor that we found on buzzfeed is no exception. Talk about stunning! Doesn't it make you want to go out to your pile(s) of leaves and start spray-painting them gold? We think so and if you do too, just click right HERE to check out how these were made.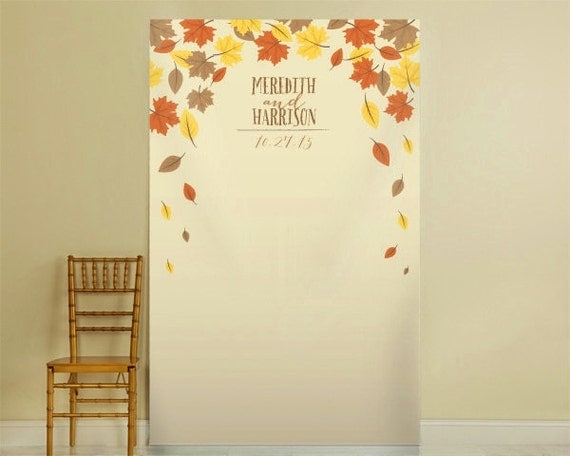 Photo Credit: Make Specially via Etsy
Looking for a backdrop for your fall wedding? We love the falling leaves and personalization of this one that we found on Etsy. It'd be great for your ceremony backdrop and/or photo booth too! Now, that's a two-for-one. Click HERE to head over to the shop.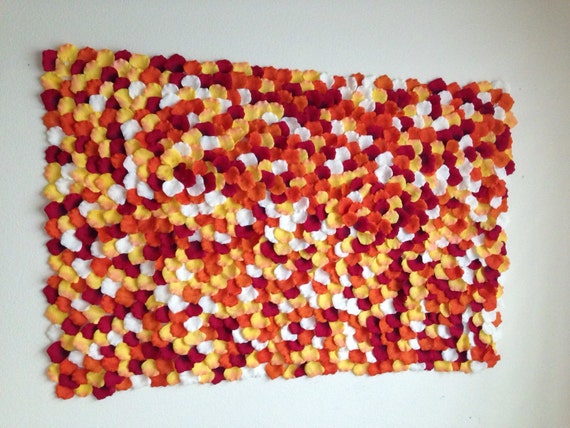 Photo Credit: Petale De Rose via Etsy
Check out all of the fabulous colors of fall packed into this custom, silk rose petal, hanging backdrop we found on Etsy. Once again, it's a two-for-one special that you could use for either ceremony backdrop, photo booth backdrop, or if you want to really go nuts –both! If you are interested in learning more on how to order your very own click HERE. They come in a variety of sizes to fit your needs.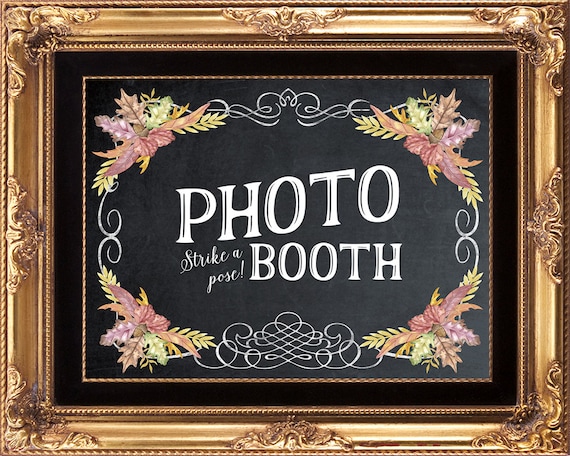 Photo Credit: Our Friends Eclectic via Etsy
Show off your photo booth rental with this 8×10 digital downloadable chalkboard photo booth sign we found on Etsy. You can click HERE to check it out and order your sign to let your guests know where to strike their most fierce photo booth poses!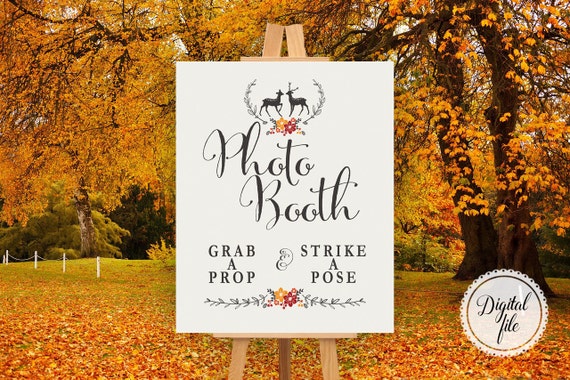 Photo Credit: Momenti Design Studio via Etsy
Here's another stunning photo booth sign that we found on Etsy. We just can't get enough of the cute images and fonts used on it. Just click HERE if you'd like to get one of your own.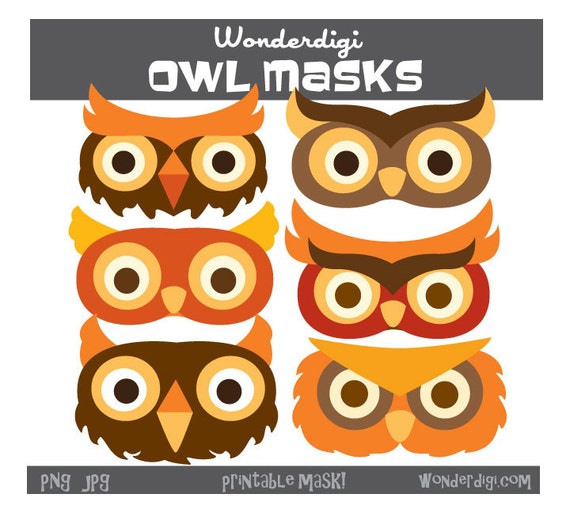 Photo Credit: Wonderdigi via Etsy
These Owl Mask photo booth props are just right for adding extra fall fun to your photo booth rental. Click right HERE to get yours.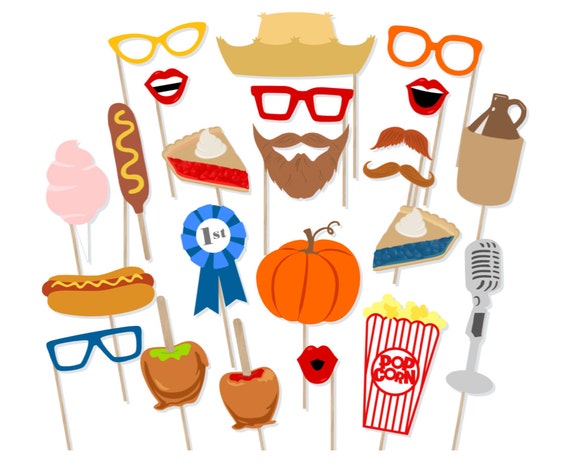 Photo Credit: Printable Prop Shop via Etsy
We'll end off this round of fall photo booth love with this printable set of props you can find by clicking HERE.
What will you be using to spice up your fall festivities and photo booths?