The Downton Abbey season 5 premiere is the perfect opportunity to host a viewing party. It's a great reason to get together and have an exciting afternoon or evening in with your favorite people.
A fun way to make your party memorable is to include menu, décor, and dress, that ties in to whatever it is you are viewing. Photo Booth of the Stars is thrilled whenever guests pop into a booth rental dressed to the nines appearing as if they were attending an award show even though they are at private residence. It really gets people excited and pumped up for the event they are about to view. We just love the atmosphere it creates and how it gets everyone involved.
There are tons of great ideas for Downton Abbey themed weddings, viewings, and various events all over the web. Today we are sharing ones that we found that are perfect to include this evening during the premier.
Menu
We found tons of different menu options that may even cross the TV screen tonight.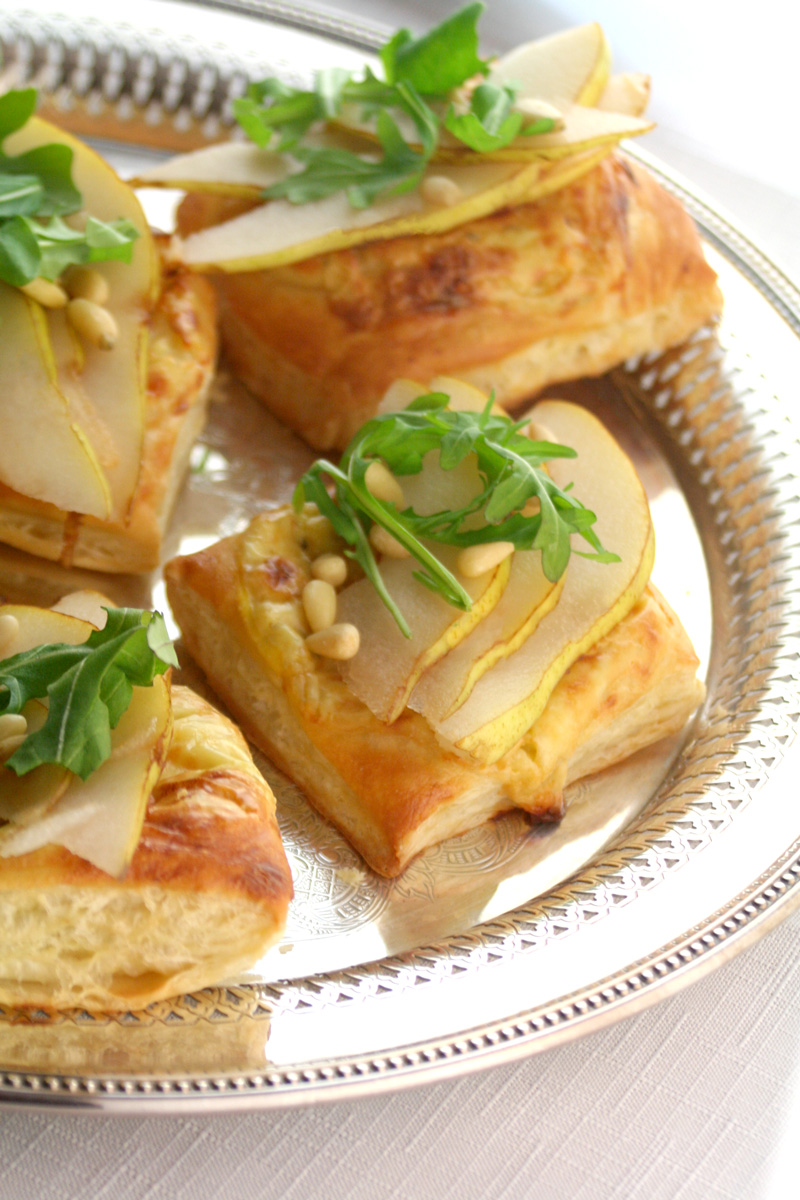 These Stilton Pear Tarts from Bakin' Bit are a great starter that even a beginner in the kitchen can put together. They look delicious and best of all seem like they could easily be prepped prior to your party and thrown in the oven as guests are trickling in.
Get the recipe for these little pastries HERE.
Other popular menu options can include Charlotte Russe, and Salmon Mousse just to name a couple.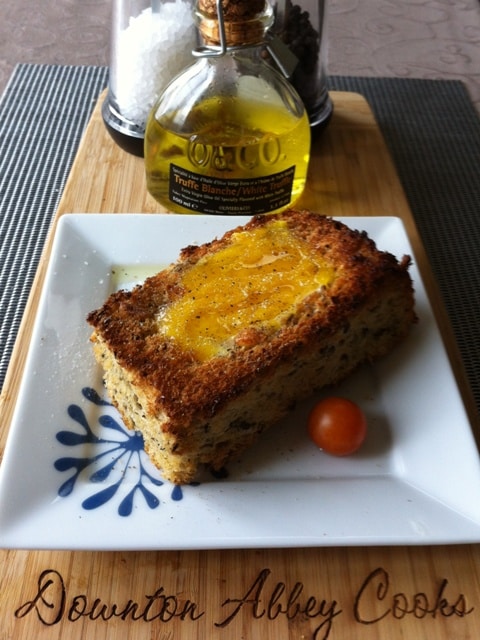 You can find a huge list of menu ideas over on Downton Abbey Cooks. There are over 200 recipes that are traditional to the period that you can enjoy making from various skill levels. Head on over and check out the Downton Recipes Index HERE.
Table Setting
If you are planning on going all-out and hosting a formal Downton Abbey meal, be sure you know how to properly set your table. Head over to How to Decorate where you can find wonderful visual how-to's for setting every table that will fit your party style HERE.
Drinks
We found some really yummy drink ideas to sip on during your viewing over on Party Bluprints. From Royal cocktails to Downton Abbey wine to enjoy you can find it HERE.
Fun & Games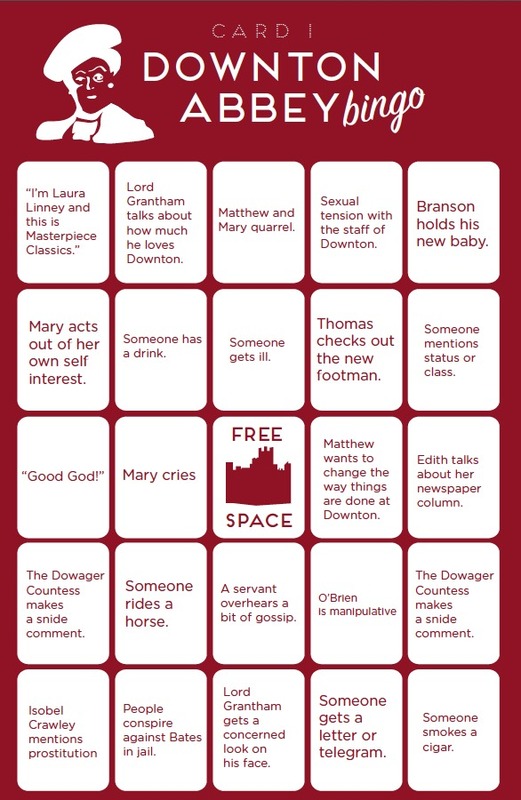 These Downton Abbey bingo cards will help to keep interruptions to a minimum during show time. Everyone will be so involved in trying to win that they will be completely absorbed by the drama and goodness of the show. For a fun prize you could give away a Downton Abbey Wine gift set. Get the free printable game from Paste HERE.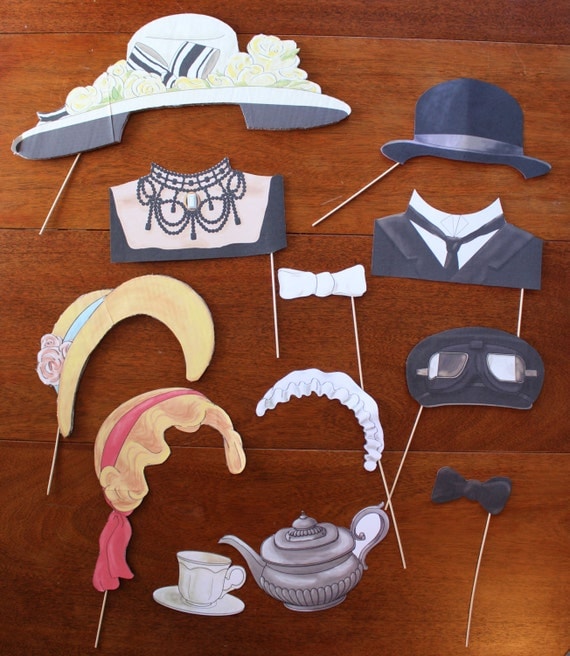 Of course, no party would be complete without some festive photo booth props. We found these instant download printables over on Etsy from Design Kids Habitat out of Kansas City, Missouri.
Still looking for more party ideas? You can find a ton of them over on A Night Owl in a complete round up of ideas along with some really nice printables that will really complete your party tonight. Head on over HERE and check them out.