The halls have been decked, the stockings are all hung in a row, now there's just one thing left to do – get your Christmas themed photo booth ready for the festivities. To make this even easier for you to do, we've put together a list of our favorite backdrops, and props for you to peruse.
Photo Credit: Our Fifth House
Let's get this holiday party started with some backdrops!
It's no secret – we love a good backdrop! This one from Our Fifth House is so adorably festive and stylish that we thought we'd start off with it. That beautiful black and white striped backing you see in the picture is actually a throw blanket that she taped to the wall. You can click here to read all of the details on how it was all put together. We can't say enough good things about this look.
Photo Credit: davidwg on Flickr
This snow fall decoration would make an excellent backdrop for your photo booth rental! It's also looks like a fun activity to share with your kids that are home on winter break.
We found the image over on Brisbane Kids who shared the source davidwg on Flickr. It's a simple and inexpensive DIY that will still have people raving over it for the holidays.
Photo Credit: Vintage Whites Market
We can't get enough of this backdrop from Vintage Whites Blog! It's so bright and cheerful, who wouldn't want to jump in there and take a picture in front of it? You can check it out by clicking here.
Photo Credit: Bugs and Fishes
If you're up for more of a labor intensive DIY project, head over to Bugs and Fishes to learn how to make this snowflake curtain. It's stunning! Click here to get the how-to.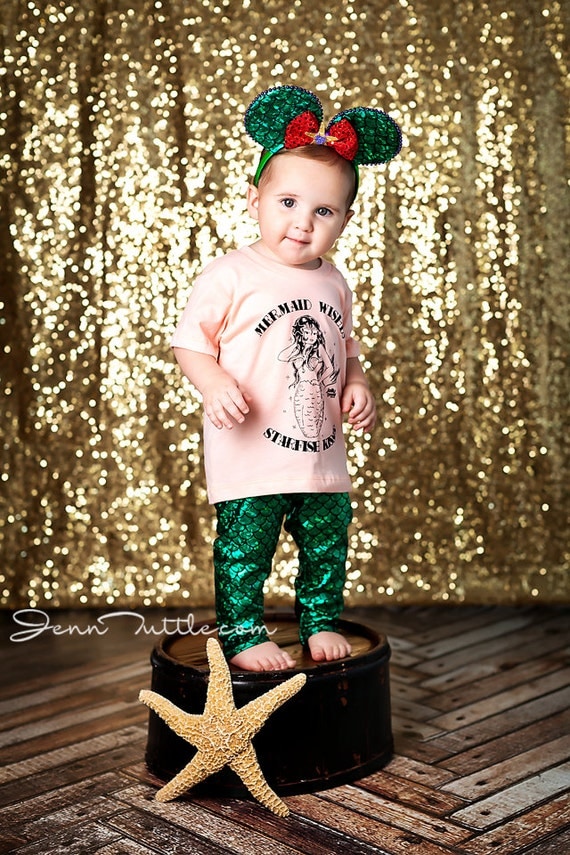 Photo Credit: Drop Studios via Etsy
If the DIY route is just not your thing, you are going to adore this gold shimmery sequin fabric backdrop we found on Etsy. Talk about glitz and glam! You can click HERE to check it out and get yours!
Now without further ado, onto some props!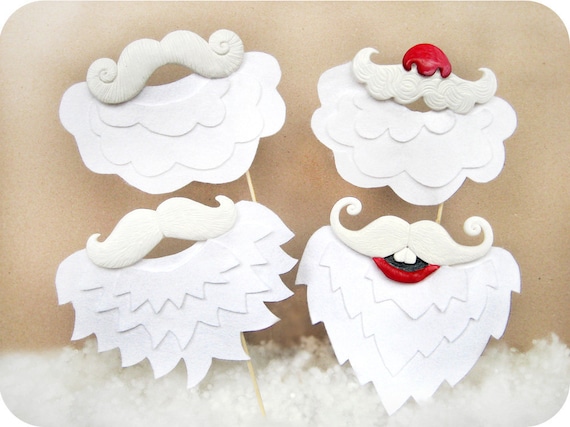 Photo Credit: Mister Mustache via Etsy
These Santa mustaches and beards will look fantastic in pictures. We found them on Etsy from Mister Mustache's shop. You can click here to head over and get your very own set.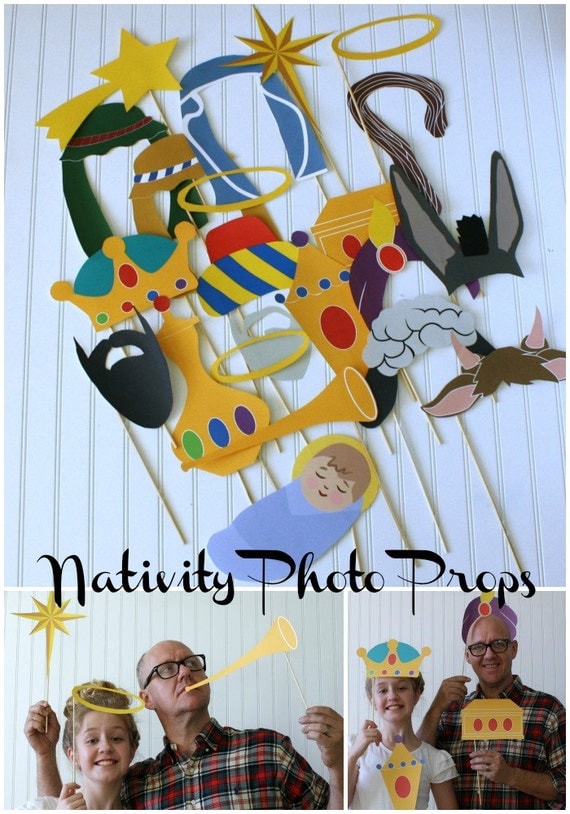 Photo Credit: Silhouette Shop via Etsy
Here's a set of Nativity photo props we also found on Etsy, from the Silhouette Shop. You can click here and check out the twenty four piece set for yourself.
Still want more props? No problem, we've got you covered!
You can head on over to Kludgy Mom to check out their top 20 holiday photo booth printable prop sets. They are inexpensive, and many of them are even free! Check them all out by clicking right HERE.
For those with a limited, or non-existent budget, fear not! You can still join in the fun with these 10 all FREE prop printables from Be Spoke Bride by licking HERE.
We hope these help you all to have a holly jolly Christmas this year!