Easter Sunday is almost here! Photo Booth of the Stars is ready to have some fun and celebrate – are you? Today we're sharing some awesome ways to celebrate this year!
Easter is all about egg hunting, candy, and treats. These Easter Carrot Treats couldn't be easier, or more fun to make! Since the recipe only includes three ingredients – these are a must! They are adorable and add such a fun pop of color to the table. We found these little snacks on Frugal Coupon Living and you can get the recipe by clicking HERE.
We're pretty sure it is obvious why we wanted to share this Easter Bunny Dirt Cake…its delightful! It's so bright and spring-like that we might not even want to devour it. Nah, we definitely still want to devour it!
Get the recipe from Food Family Finds by clicking HERE and be sure to let us know how long it lasted at your get together.
Dyeing eggs is a wonderful tradition, however the process can get a little messy and stain your fingers and everything else in sight. Now you can create these string egg shells and pass on the residual stained fingertips for days to come. One of our Photo Booth staff members brought up a great point that we have to agree with, these eggs won't crack! You can use them year after year. We think they would make a pretty stellar photo booth back drop as well.
Head on over to Crafty Endeavor by clicking HERE to check out the tutorial and string together some egg garland just in time for Easter.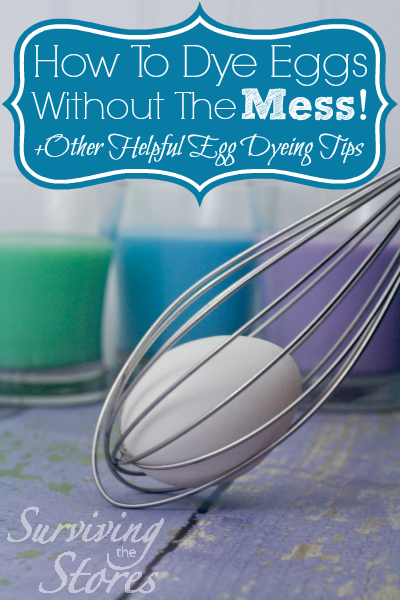 It's funny how life works. Right after we were having our discussion about the messiness of dyeing eggs, we came across these tips on how to do it without the mess. For those of you who would enjoy a little guidance for keeping your dyeing clean, you are going to love these suggestions. Head over to Surviving the Stores by clicking HERE and discover the secret behind it.
Boy-oh-boy! We hit the mother-load when we came across this Ultimate Guide to Easter Printables! You have got to check out this group of festive freebies. There is something for every occasion and they are all equally brilliant. We can't wait to see them all inside our photo booth rentals. Check out all of the awesome finds over at Create Craft Love by clicking HERE.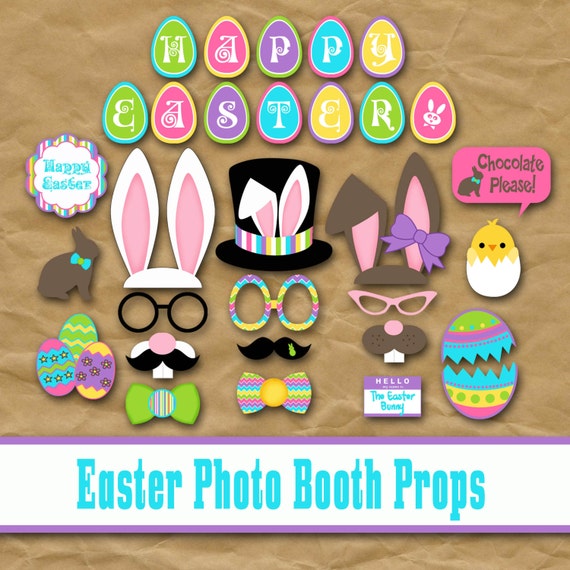 Of course we have to include some of our favorite Easter Photo Booth Props. This particular collection includes:
1 Hat
4 Rabbit Ears & Faces
1 Mustache
2 Bowties
2 Bows
3 Glasses
1 Carrot
2 Piece Cracked Egg
1 Chick
2 Chocolate Rabbits
1 Easter Basket
2 Name Tags
4 Full Page Printables
1 Banner that says Happy Easter
That should make for loads of photo booth fun for your Easter crew. You can order yours by clicking HERE.
What are your favorite things to do or munch on with your family and friends during Easter?
Author: L. Fulton-EventsbyL